Use your commonplace notebook for gathering meaningful (to you) quotes from your reading. Since you are always reading a book, this should be easy. Charlotte Mason homeschooling uses a commonplace notebook in the upper forms.
I use my commonplace journal for jotting down quotes that I particularly like while reading a book. I will sprinkle some of the quotes from my journal so you get an idea of what I like to include.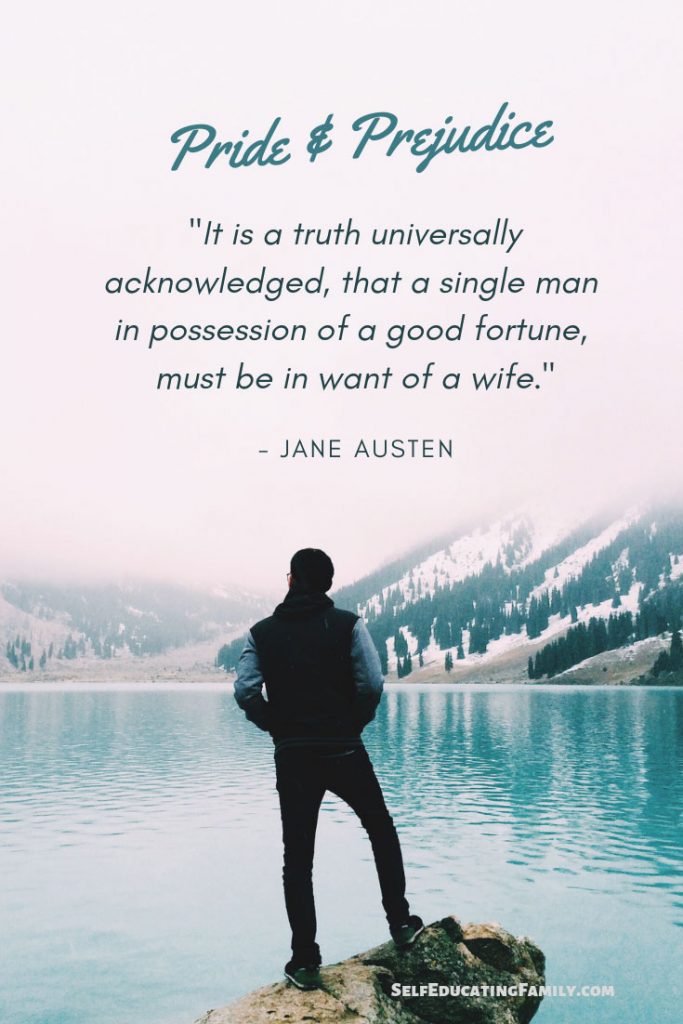 What is a commonplace notebook?
The commonplace book is your collection of ideas and notes from many places.
According to The British Library, Da Vinci kept a commonplace book of random notes and observations today called the Leonardo Notebook. He was not the first person to do so, nor the last.
Famous people who kept a commonplace notebook
Beethoven
Newton
Thomas Jefferson
Mark Twain
Lewis & Clark
Picasso

Beatrix Potter

George Lucas (Star Wars)
Modern Commonplace notebooks
Here are a few good places to check out the modern versions of this kind of notebook: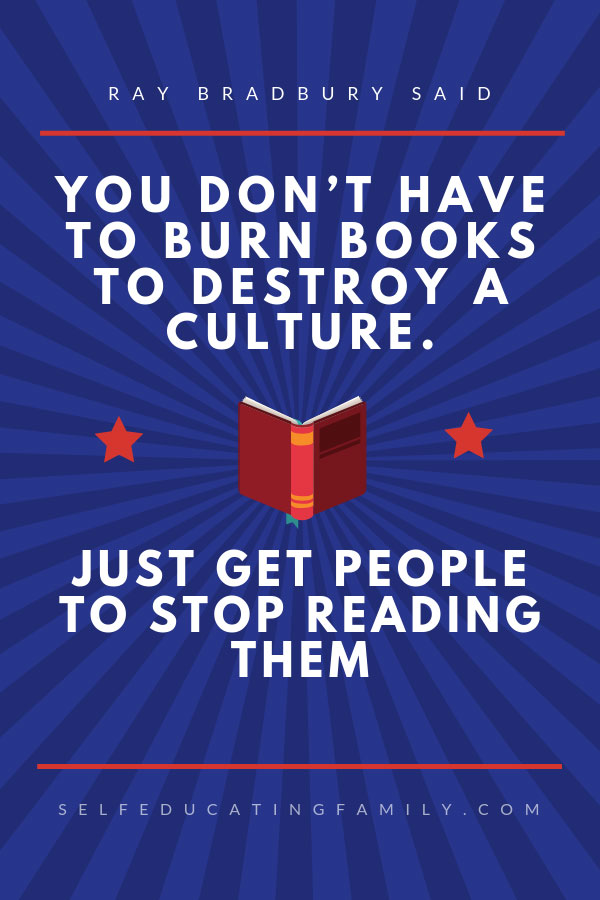 Starting a commonplace notebook
I have to admit – I am not much of a fan of journaling. But after I started using a dot journal, I can appreciate slowing down and taking a moment to write out great words.
Reasons to use your commonplace book
These are three positive benefits I have found from starting a commonplace book:
Slowing down to handwrite is good for the digestion of ideas
Great ideas are a good source for copywork
Helps to cement great ideas from other people and make them your own
What to include
I think you should include things just for yourself. Your quotes can be serious, funny, deeply meaningful, or just make you smile.
Have fun with it.
You don't have to show your journal to anyone else. Unless you are doing copywork for your mom. In that case, use your best handwriting.
Samples from my commonplace book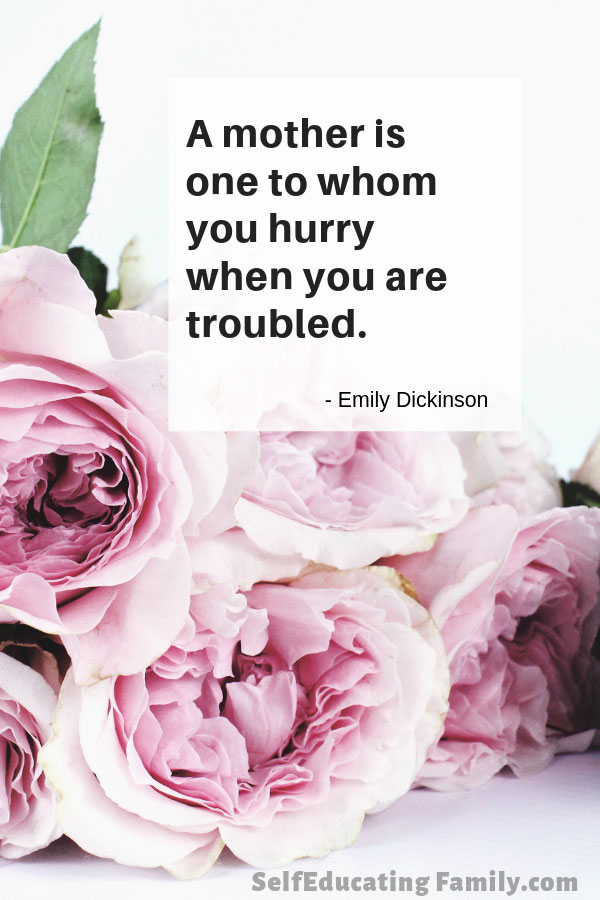 More?
If you'd like to see more quotes from my commonplace, check out these quotes from Charlotte Mason, or Winnie the Pooh Quotes for the Commonplace.